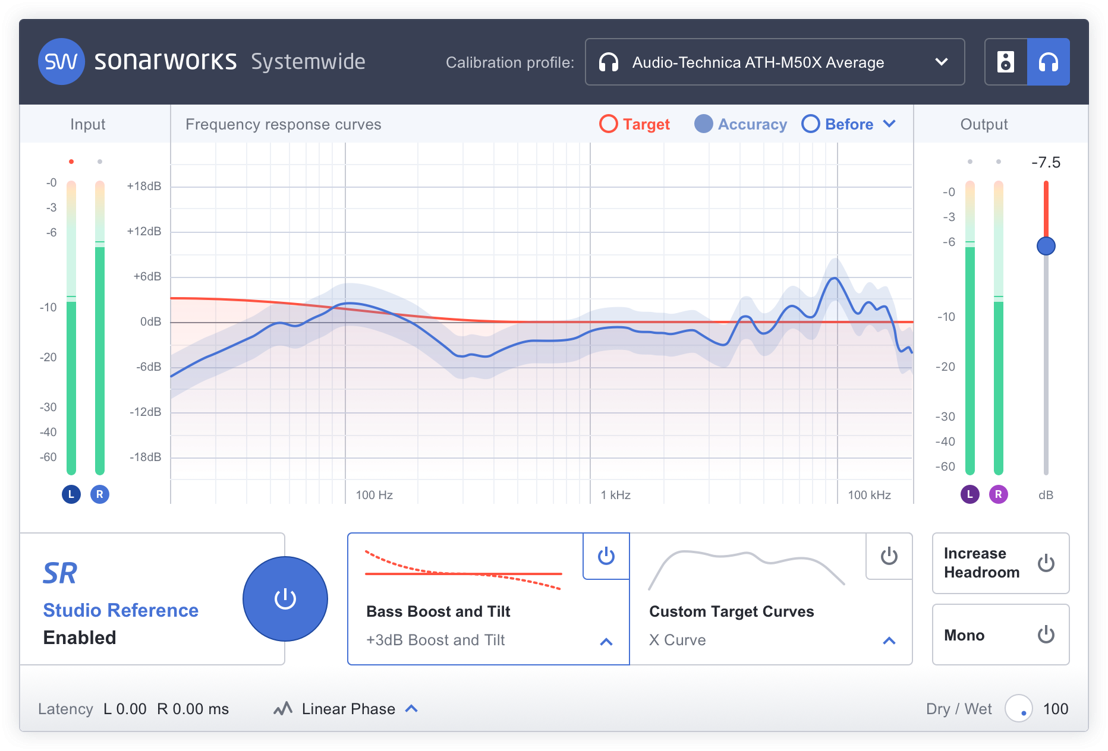 Sonarworks and Focusrite Offer Users Free Limited-Time Reference 4 Headphone Edition License with Product Registration
New and Existing Focusrite Customers Can Register Online By May 2
Riga, Latvia– European audio software innovator Sonarworks is offering Focusrite users a free software license of Reference 4 Headphone Edition for those who register their Focusrite hardware products with Focusrite's Plug-In Collective before May 2, 2019. New Focusrite hardware users need only register an account on the Focusrite website, while existing users can log into their account and download the software and license before May 2. The software license is valid until October 1, 2019.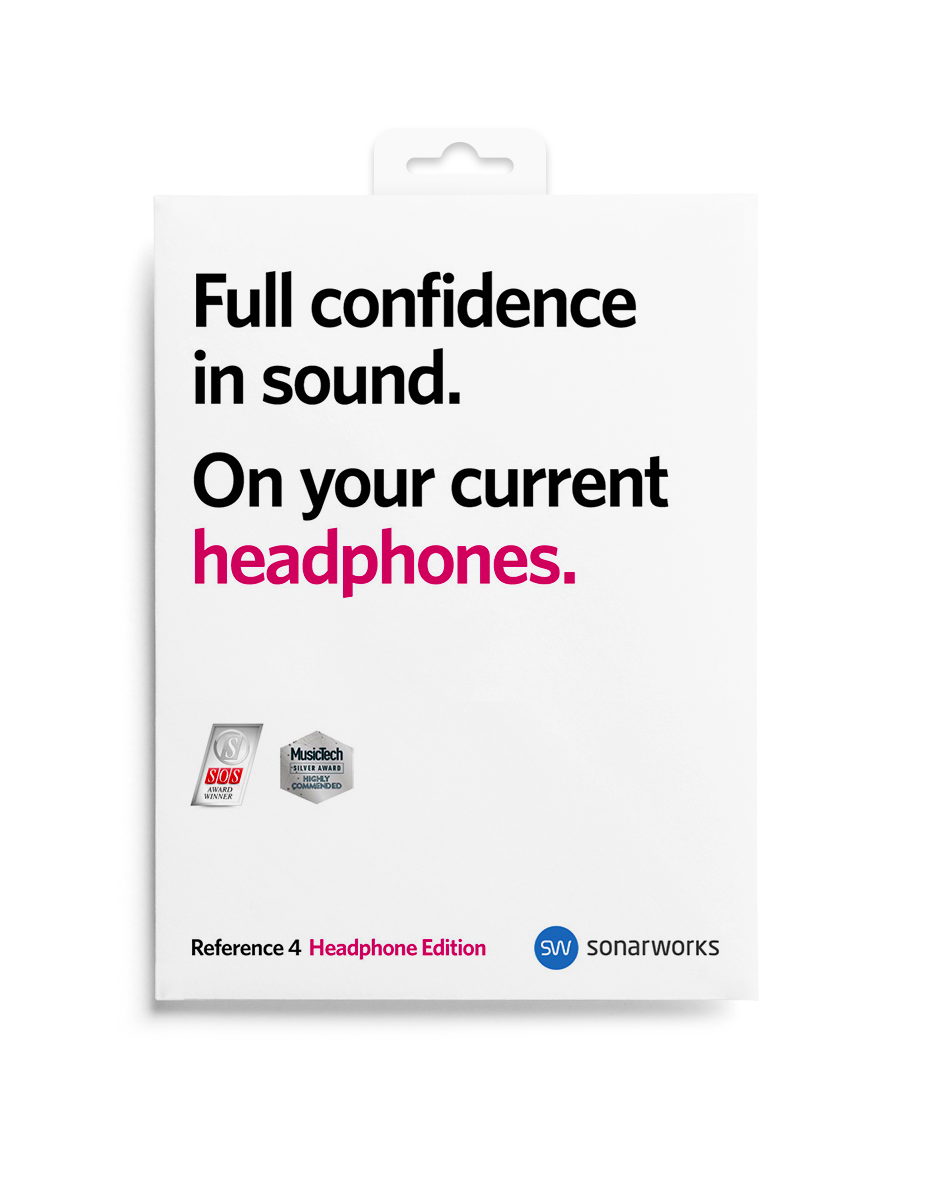 Reference 4 Headphone Edition is a streamlined edition of Sonarworks' flagship audio calibration software, aimed towards music creators who monitor entirely on headphones and mix wherever their work takes them. The software calibrates all supported headphone models to a neutral Studio Reference standard, providing consistent and accurate sound that allows creators to make confident mixing decisions and trust that their mixes will translate appropriately regardless of the playback device. The software consists of a DAW plug-in as well a Systemwide app, and currently supports over 200 models of headphones and counting.
"This partnering has been a great opportunity for us to deliver an accurate reference sound to even more users," said Sonarworks' Co-Founder and VP Martins Popelis. "We're glad that we're together on this mission with Focusrite."
For more information about this promotional offer, please visit https://focusrite.com/news/plug-collective-sonarworks
For more information about Sonarworks Reference 4 Headphone Edition, please visit https://store.sonarworks.com/products/reference-4-headphone-edition
Steve Bailey Public Relations, Hummingbird Media, Inc.

Jeff Touzeau Public Relations, Hummingbird Media, Inc.