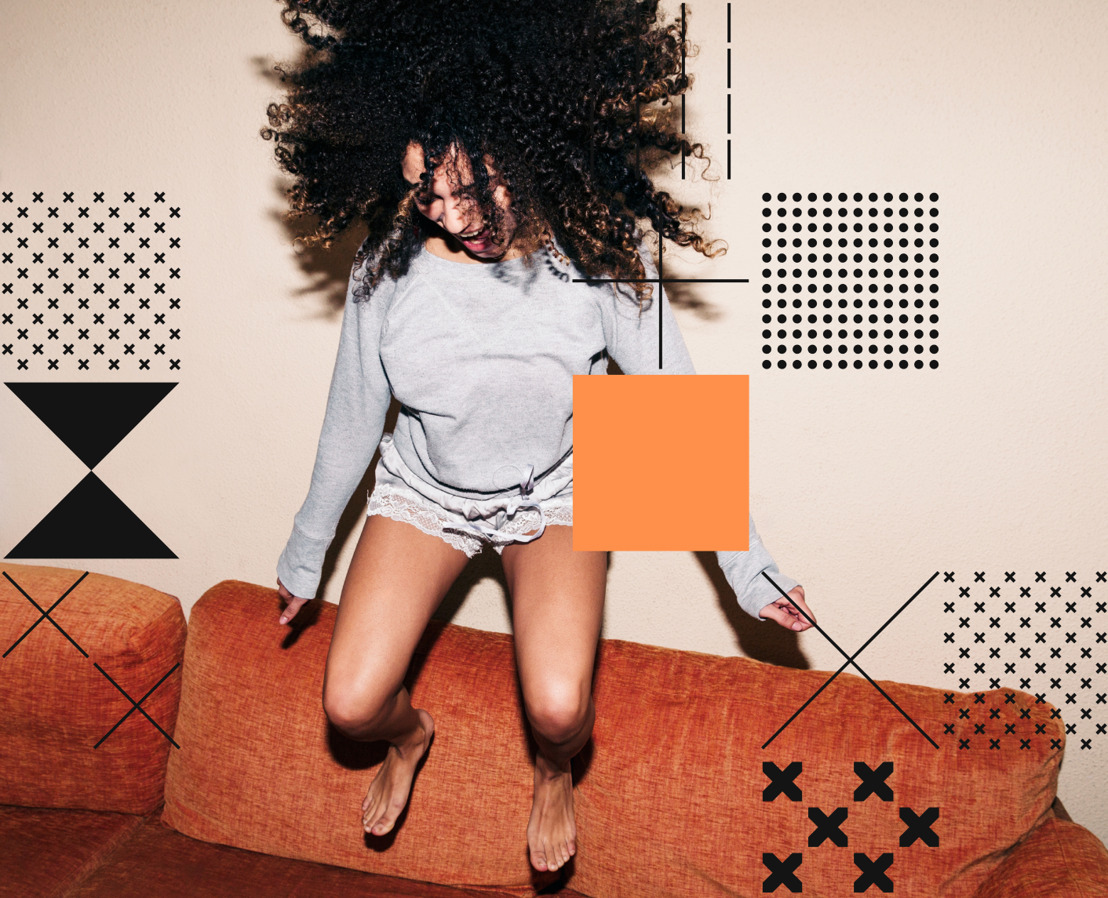 Sonarworks Needs You to Help Usher in a New Paradigm for Perfect Sound
Sonarworks SoundID helps change the way individuals listen to music based on personalized sound preferences determined with an in-app test
Riga, Latvia – March 18, 2020 – Sonarworks — the company behind precision audio software Reference 4 used by Grammy-award winning music creators across the world — is now on a journey to deliver individually personalized sound experiences for music lovers with its latest product, SoundID, which brings Sonarworks' innovative headphone calibration technology to a consumer application. By changing the way listeners enjoy their music, SoundID will help music industry professionals maximize the impact of their work. With this in mind, Sonarworks is now seeking help from industry professionals who would like to participate in its product development efforts by providing additional data and feedback for Sonarworks SoundID.
Launched at CES in January 2020, SoundID is a personal sound profile defined by an individual's sound preferences that lets users find the best possible sound within minutes using an in app–based test. The app then takes all the components of an individual's core sound preferences and uses this information to deliver a personalized music experience.
How it works:
Download the mobile app http://www.sound.id

Take the test

Get your personal sound profile and rediscover your favorite songs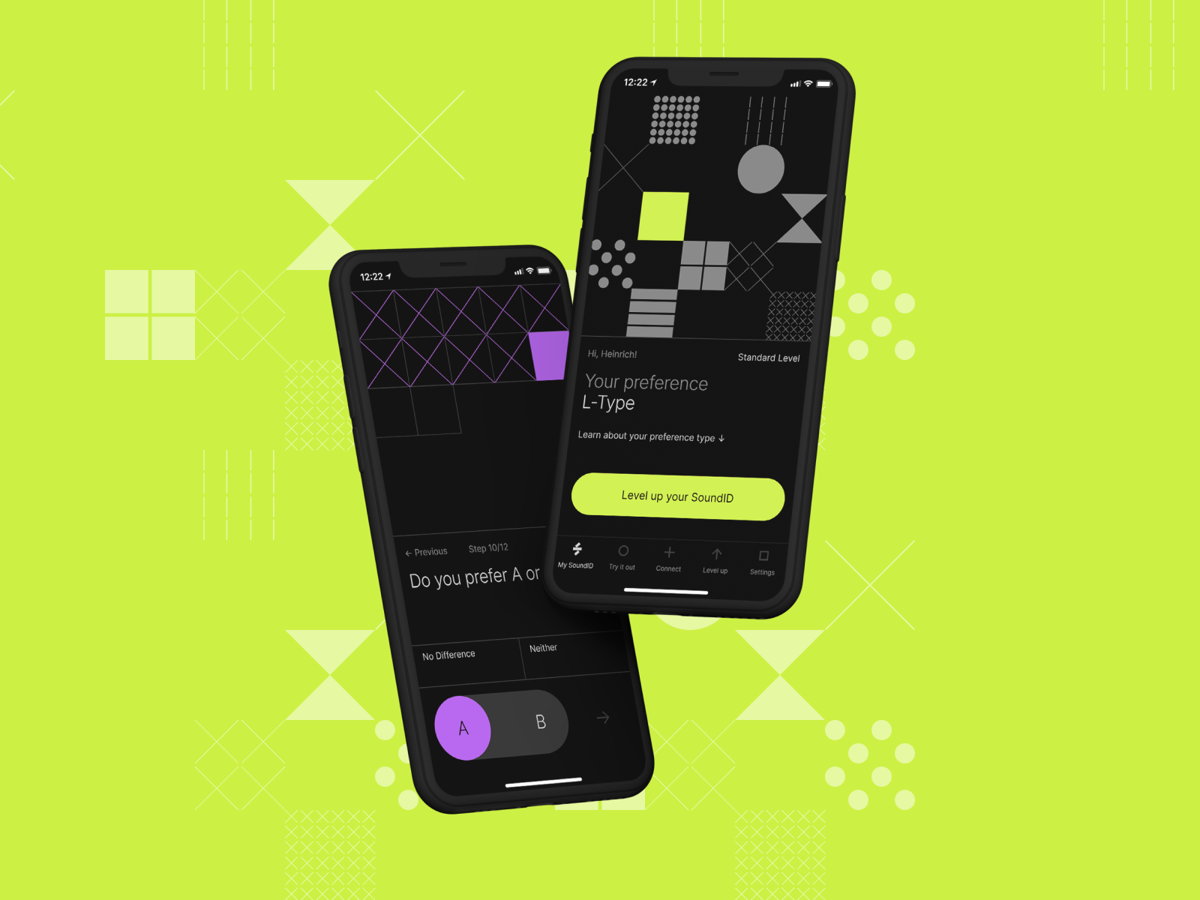 A new paradigm for perfect sound
​While many top-level artists today ​ — including Adele, Coldplay, Taylor Swift, Kanye West and Imagine Dragons, among others — are being recorded and mixed in studios relying on Sonarworks technology, Sonarworks has meanwhile been studying consumer sound market and found listeners are confused and tired of empty promises for "perfect sound." After researching sound preferences of more than 39,000 participants, Sonarworks found that no more than 17 percent of users prefer the sound of one particular headphone model.
With this research in mind, Sonarworks has embarked on a mission to create a unique technology to ensure individually perfected sound on any device, using machine learning optimization for individual devices (over 400 headphone models supported), personal sound preferences, and hearing ability. The result is a unique sound profile, created in a simple app-based test within minutes, which comes with a unique visualization for each personal pattern. This data is continuously collected to improve the algorithm and deliver better results faster.
Among the over 39,000 participants who have already completed the preference test, Sonarworks' ongoing research with SoundID has so far resulted in an over 80-percent sound preference over the initial headphone sound in blind tests.
With patented innovations like SoundID, Sonarworks offers a new way of putting the listener in charge of the way they enjoy their music. Help Sonarworks build SoundID by taking the free test.
About Sonarworks
​Sonarworks was founded in 2012 when two music lovers met a scientist and embarked on a mission to deliver the ultimate sound experience for anyone creating or listening to music. Sonarworks is the leading sound calibration company in the sound recording industry. The company's technology is in use by more than 40,000 recording studios worldwide, including more than 35 Grammy winners who enjoy and endorse Sonarworks. Now we are on a mission to take this even further - deliver the ultimate sound experience to all music listeners, regardless of the device used, be it headphones, speakers, or car stereo, - individually personalized.
---

Steve Bailey Public Relations, Hummingbird Media, Inc.

Jeff Touzeau Public Relations, Hummingbird Media, Inc.

​